T
he Hampton Free Methodist Preschool will be closed on Nov 10 for a snow day.

Please note that the most current COVID-19 precautions in effect are posted here.
Preschool
Welcome to Hampton Free Methodist Preschool
We offer a Christian- based Preschool with instruction in both English and French. We are a non co-operative preschool;
volunteering is not mandatory but parents are always welcome.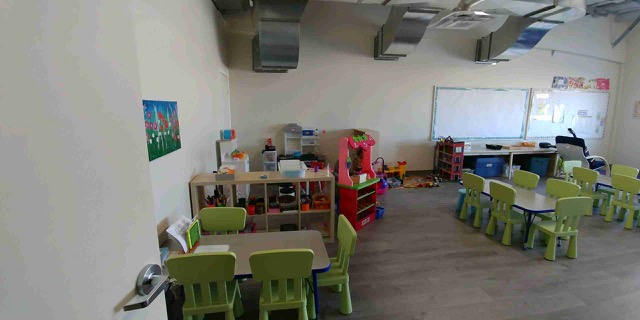 3 Year Old Class: Tuesday and Thursday each week from 9:15 - 11:30 at a cost of $110/month
4 Year Old Class AM: Monday, Wednesday and Friday from 9:15 - 11:30 at a cost of $130/month
4 Year Old Class PM: Monday, Wednesday and Friday from 12:45 - 3:00 at a cost of $130/month
(prices are for the 2019/20 school year but subject to change, year to year)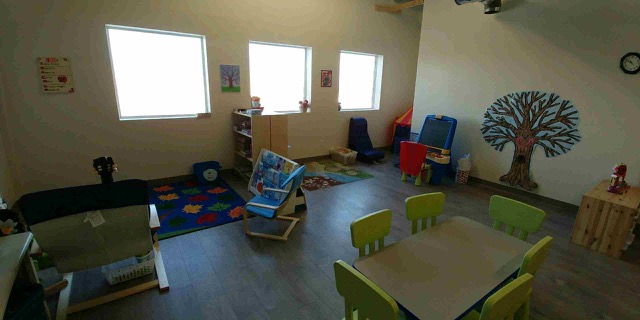 Subsidy is available through the Saskatoon Preschool Foundation. Please pick up a form from the church office
if you would like to apply or print one from the Saskatoon Preschool Foundation website: https://www.spf.sk.ca
HFMC Preschool features the play and learn philosophy.
Students will work towards the following goals throughout the year:
Identification of Alphabet and Numbers
Identification and printing of individual name
Basic shapes & colours
Introduction to French
Development of Fine and Large Motor Skills
Gym Time and lots more...
Registration is on a first come, first service basis.
For the 3 year old class, children must be 3 years old by September 1, and fully potty trained.
Children registered in the 4 year old class can turn 4 up to January 31.
We take a maximum of 15 children in the 3 year old class and 16 children in each of the 4 year old classes.

Contact the church office for a registration package, or click here. (2020/2021 forms)

Email for More Information
Preschool Teachers
Preschool Teacher: Monica Aspiazu (left)
Preschool Assistant: Cessna Dalanon (right)